I am Federica, I work on the web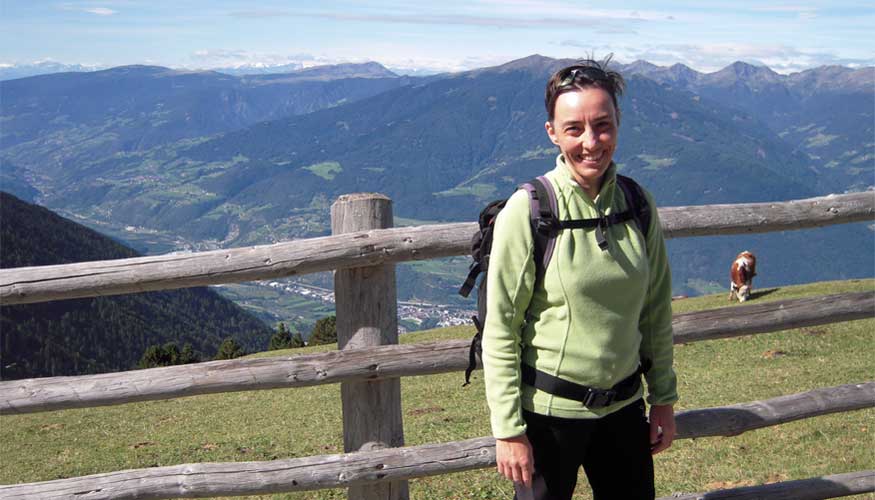 My name is Federica Sibella I've got a master degree in engineering and I live in Bergamo, Italy.
I work as a web designer and developer since 2000, I went freelance in 2009: musings.it is my laboratory and my portfolio.
I love making things that come from good projects and deep thinking, I do all my projects by hand and I like to develop them the right way.
My exact job title is freelance web designer & full-stack web developer and this means that I design the website or web app interface and I develop the code both for the back end (server side) and for the front end (client side).
I develop server side using PHP, MySQL/SQLite and client side using HTML5, CSS3, js/jQuery and SVG.
For some projects I use Open Source CMS such as WordPress and Prestashop, for which I develop custom themes, plugins, modules and integrations with external platform services and various applications (management software, Google services, Facebook, Instagram, Paypal, ...)